Sign up for TEXT ALERTS!
Receive our latest auction status updates on your phone!
Text "
CBA
" to
844 983 5566
to join.

UPCOMING AUCTIONS
LEE COUNTY
REAL ESTATE - 10/11/23 - Lakefront home in Sanford, NC
October 11, 2023
10:00AM
PRINCETON, NC
REAL ESTATE - 10/12/23 - Commercial Lots in Princeton, NC
October 12, 2023
10:00AM
GREENE COUNTY
FARM EQUIPMENT - 10/26/23 - SNOW HILL, NC
October 26, 2023
10:00AM
Dewey M. Dunn
Vice President Real Estate & Marketing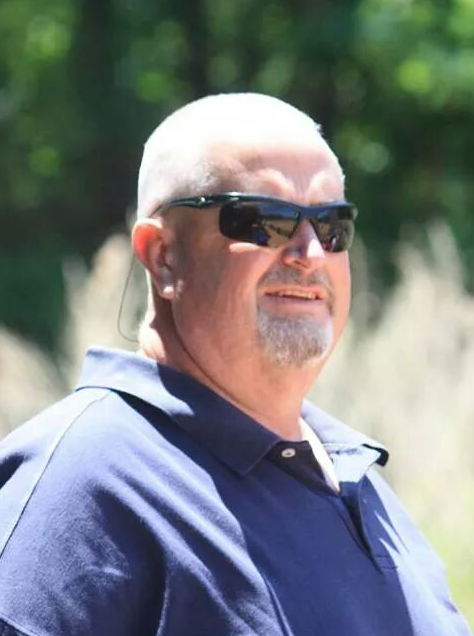 Dewey, licensed Auctioneer and Real Estate Broker is our current Vice President in charge of Real Estate and Marketing. Dewey has been with Country Boys since the late 1980's when he started helping the company in a part-time capacity while operating his own companies. His role with us continued to grow until he became a full time employee in 2000, acquiring both his Real Estate Broker and Auction licenses in multiple states, becoming an integral part of the heart of the company. Now with over 35 years of experience in every aspect of the company, he continues to help lead and grow our nationally recognized and respected auction and real estate company.
Dewey has strong backgrounds in all types of general and heavy construction, trucking/transportation, and industrial/manufacturing facilities. He was raised in the construction industries through the 70's and 80's. He also worked in the automotive repair business and in the Engineering department at Grady White Boats while attending college before opening his own construction and landscaping companies. In addition, Dewey spent several years working a leadership role with underground utilities in the natural gas pipeline industry for Greenville Utilities. This wide range of experience brings high levels of knowledge and expertise to the company.
Dewey is a lifelong resident of Eastern North Carolina and proudly calls The Village of Simpson home where he resides with his wife Patricia and loving chocolate lab Baylee. He is the father of Country Boys Auction Office Manager Samantha Whedbee. Dewey attended JH Rose High School, Pitt Community College, and East Carolina University with countless other certifications and accomplishments.
Email:  ddunn@countryboysauction.com
Cell -  (252) 916-1002
NCRE - 221385
NCAL - 7430  
VAAL -  2907004021